Impiger Technologies, a leading technology solutions provider, proudly participated in the prestigious WSO2 Partner & Customer Summit held in Dubai. The summit provided a remarkable platform for Impiger to connect with esteemed customers, thought leaders, and industry experts, fostering insightful discussions and networking opportunities.
The WSO2 Partner & Customer Summit, known for its premier gathering of global technology leaders, facilitated engaging conversations on the latest industry trends and technological advancements. WSO2, a renowned open-source technology provider, is at the forefront of empowering enterprises with cutting-edge solutions to drive digital transformation.
The event witnessed an engaging exchange of ideas between Impiger's team and WSO2's visionary leaders, including CEO Sanjiva Weerawarana, Chief Revenue Officer Devaka Randeniya, Global VP Channels Moses Mathuram, and VP & GM ME Uday Shankar Kizhepat, Channel Development Manager – MEA – Sagar Kolte. Alongside Impiger's Global CEO, Ramakrishnamoorthy, and the Business Development Team — Brijesh Kiruba, Shanthi Ranjithamani, and Sasitharan — these discussions focused on cutting-edge technology solutions offered by WSO2, such as API Management, Enterprise Service Bus, Identity and Access Management, that consistently exceed customer expectations.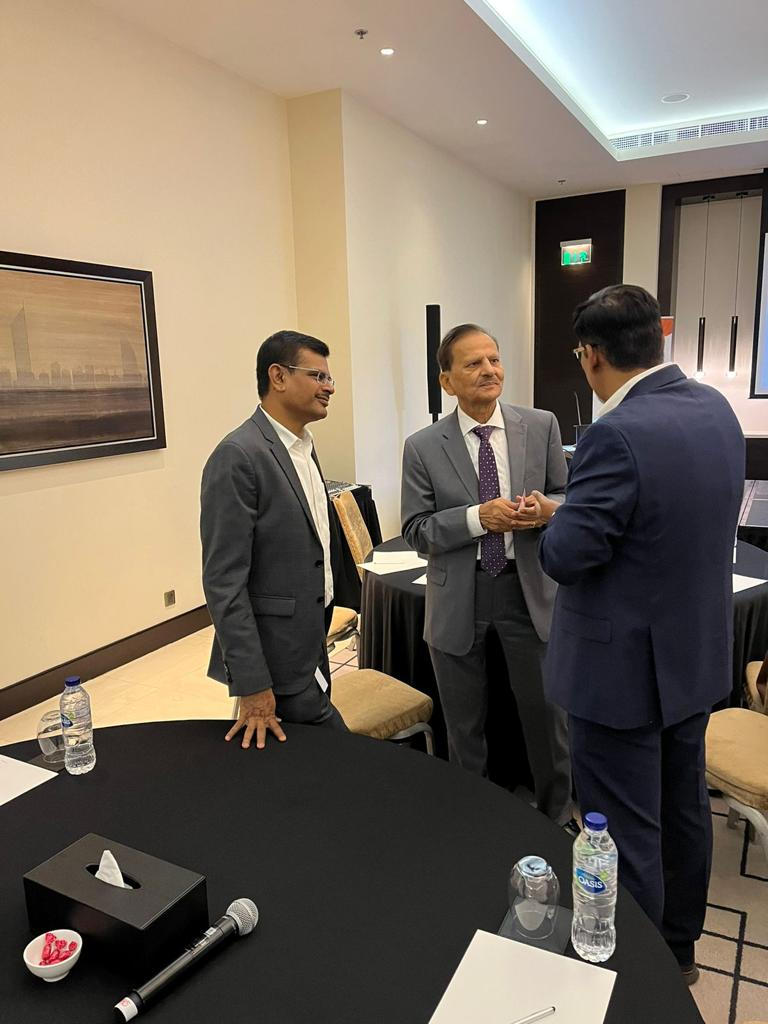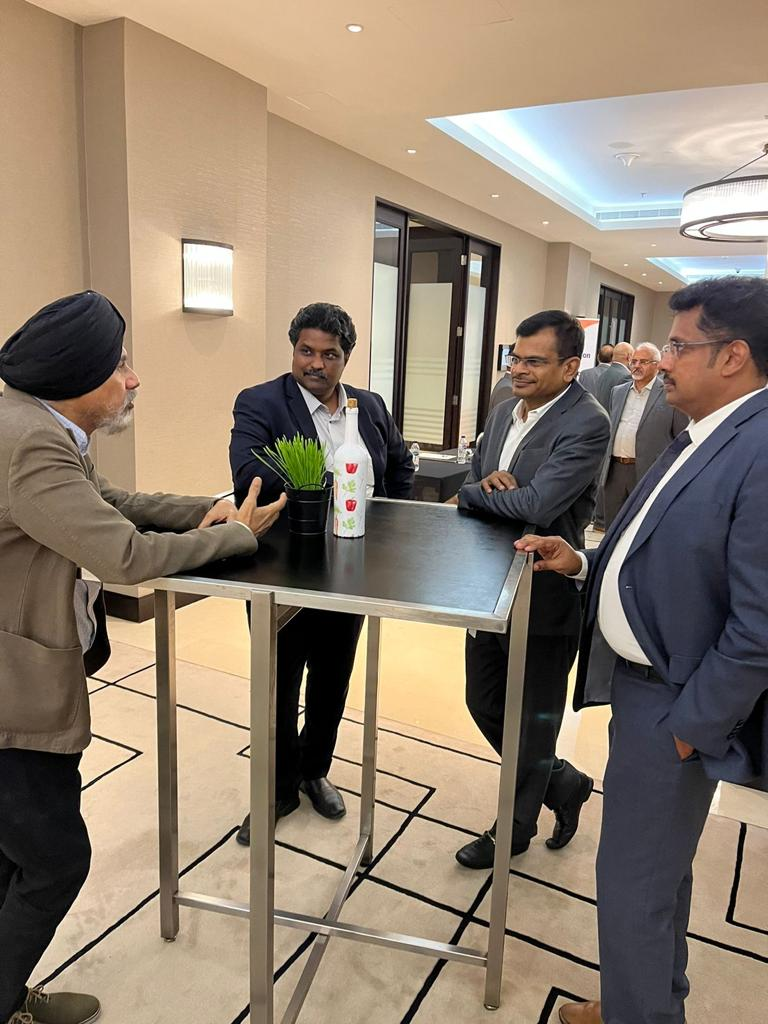 "Impiger is honored to be part of the WSO2 Partner & Customer Summit, which has undoubtedly strengthened our valued partnership," said Ramakrishnamoorthy. "Our commitment to delivering exceptional technology solutions aligns perfectly with WSO2's vision, and this summit has further fueled our drive for innovation and customer satisfaction."
As an open-source technology leader, WSO2 empowers businesses to adopt agile and flexible solutions, accelerating digital transformation across industries. Its innovative suite of products enables organizations to seamlessly integrate applications, manage APIs efficiently, and enhance security across their IT ecosystems.
The summit served as an ideal platform for Impiger to showcase its dedication to providing transformative technology solutions, reiterating its position as a trusted industry leader. Moreover, it was a testament to the company's unwavering commitment to offering top-notch WSO2 solutions to its valued clients.
As a result of this enriching experience, Impiger is well-positioned to leverage its renewed sense of purpose and reinforced partnerships to drive innovation and take customer satisfaction to new heights.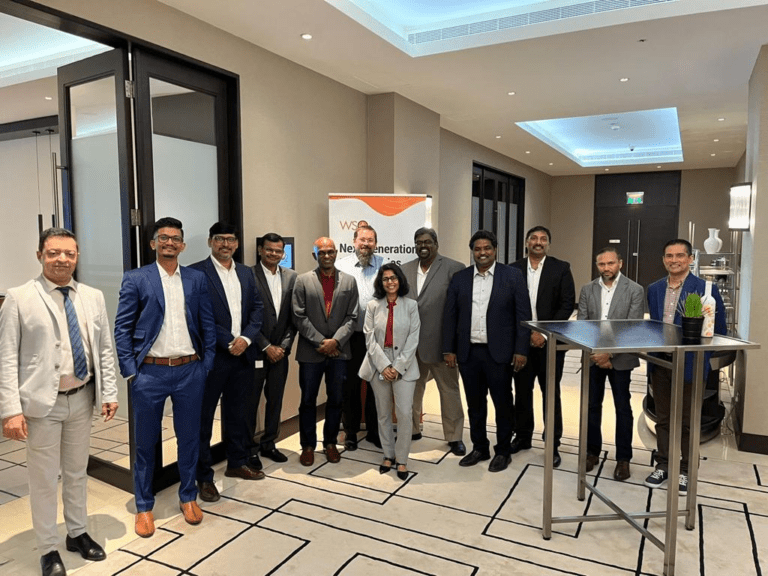 WSO2 is a leading open-source technology provider, specializing in API Management, Enterprise Service Bus, Identity and Access Management, and other transformative solutions. With a commitment to driving digital transformation, WSO2 empowers enterprises to build adaptable, agile, and secure IT ecosystems.