To be the catalyst for people, businesses & society to thrive
Founded in 2004 and chose its name because it represented what the company stood for – speed, agility, and innovation. The name also captured the essence of being a technology company, providing diligence to its clients.
For about 19 years, Impiger Technologies has been delighting enterprise customers with high-quality software solutions and services with an industry-leading customer retention rate. Impiger has been empowering and transforming businesses across industries through its state-of-the-art digital transformation initiatives operating consistently as a trusted, responsive, and high-quality partner to its customers across the globe.
With offices in India, Singapore, UAE, Uganda & USA, Impiger Technologies is headquartered in Chennai, India.
Over the years, Impiger Technologies has built thousands of applications across mobile, cloud and web applications across the various leading cutting-edge technologies.

Transparency
Foster customer loyalty and confidence.

Togetherness
Binds the team and gives us strength.

Trust
Foundation to nurture meaningful relationships.

Honesty
Speak from the heart with integrity.

Respect
Acceptance of people as who they are.
Partners, Recognitions & Certifications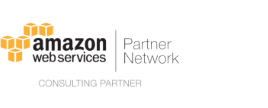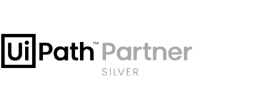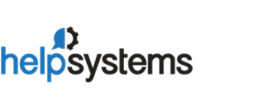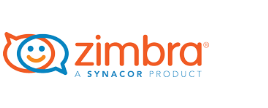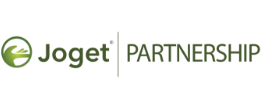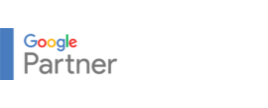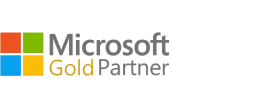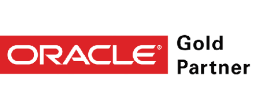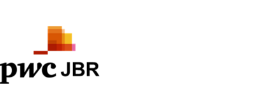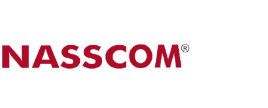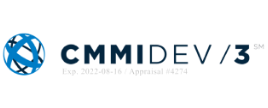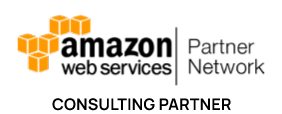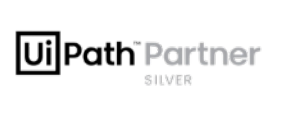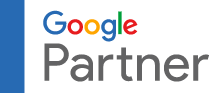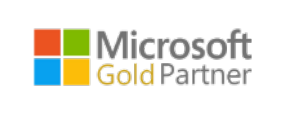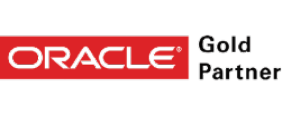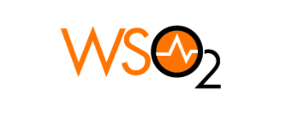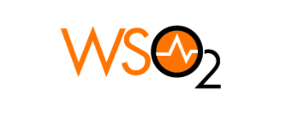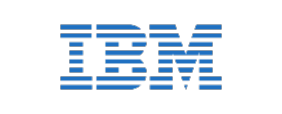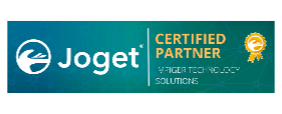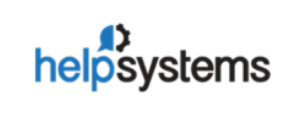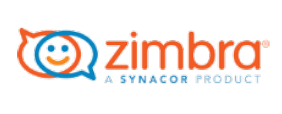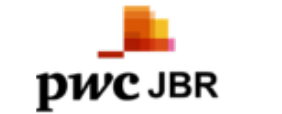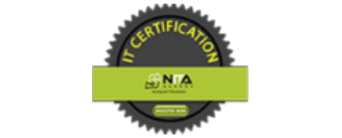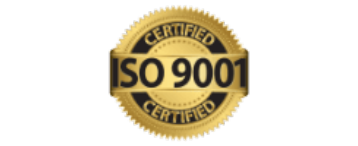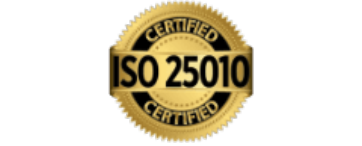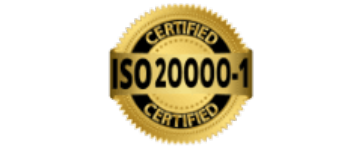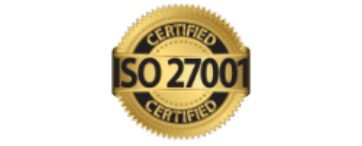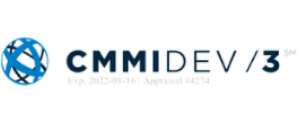 With the technological developments in the digital age, our ability to transform companies across industries has grown with time. Our expertise serves to be strategic, impactful & specific to each of our client's visions.
Join our team to create the best digital solutions.
We're a team of creatives who are excited about unique ideas and help companies to create amazing identity.