With an incredible display of technological prowess and visionary insights, Impiger Technologies made a lasting impression at the prestigious "Crux of 2023 Tech Trends" event organized by NASSCOM. The event served as a platform for tech enthusiasts to explore cutting-edge advancements and future trends in the technology industry.
Kumaresan Selvaraj
, Marketing Manager at Impiger Technologies, attended the event and showcased the company's exceptional expertise in the technology space. With a forward-thinking approach, Impiger Technologies highlighted its commitment to embracing emerging technologies like Generative AI, projecting a future that promises groundbreaking innovations and seamless customer experiences.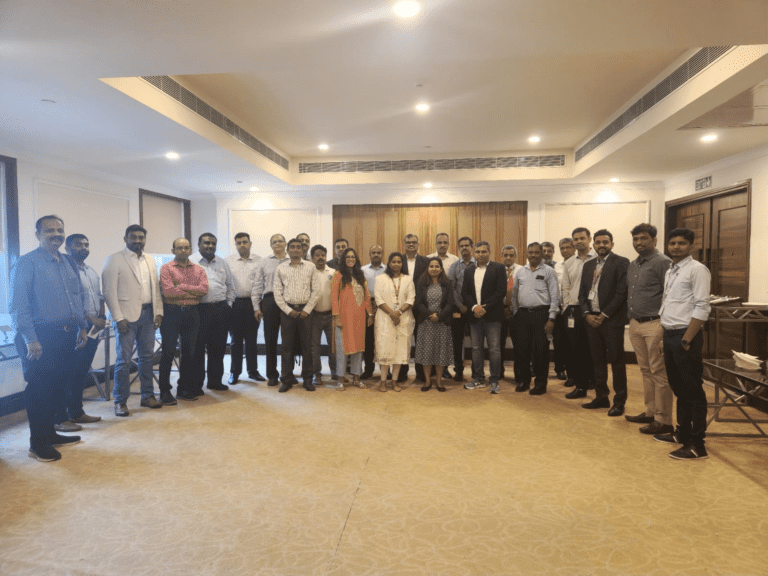 One of the major announcements that captivated the audience was Impiger Technologies' decision to expand its horizons by opening a state-of-the-art office space. This strategic move signifies a shift from the remote work culture to a more collaborative workspace that fosters creativity and collaboration to serve their esteemed clientele better.
The event delved into in-depth discussions on various aspects of the technology landscape for FY2023, covering a wide array of topics ranging from Emerging Tech and Deep Tech startups to GCCs (Global Capability Centers) and Enterprises. Impiger Technologies actively engaged in exploring India's GCC Landscape, sharing valuable insights from the 2023 GCC Landscape study. Moreover, the company actively participated in discussions on India's Generative AI Landscape, as well as the Future of Work Trends in the Indian Tech Industry, which received accolades for its forward-looking approach.
Impiger Technologies' participation in the event further solidifies its position as a trailblazer in the technology sector. With a positive outlook for the Indian Technology Industry in FY24 and beyond, the company is all set to make a significant impact with its innovative solutions and customer-centric approach.
"We are thrilled to be a part of the 'Crux of 2023 Tech Trends' event," said Kumaresan Selvaraj, Marketing Manager at Impiger Technologies. "Our focus on emerging technologies and our drive to deliver beyond customer expectations will continue to push the boundaries of what is possible in the tech industry."
As the world looks forward to a future powered by technology, Impiger Technologies stands at the forefront, steering the course of innovation and making a mark in the ever-evolving technology landscape.