Impiger attended a gathering hosted by Modular Open-Source Identity Platform (MOSIP) at Weston Hall, Nairobi, Kenya on 22nd May 2023 for all the partners who were a part of the ID4 Africa event. Nearly 200+ attendees participated in the event. This event brought together various Mosip commercial ecosystem partners under a single roof making it easier to collaborate, network, and share knowledge with diverse groups of stakeholders.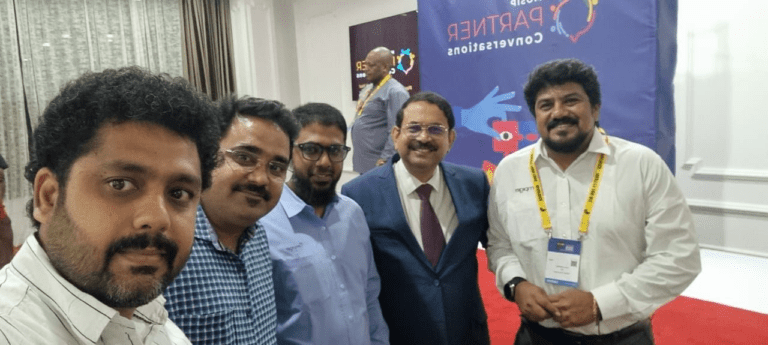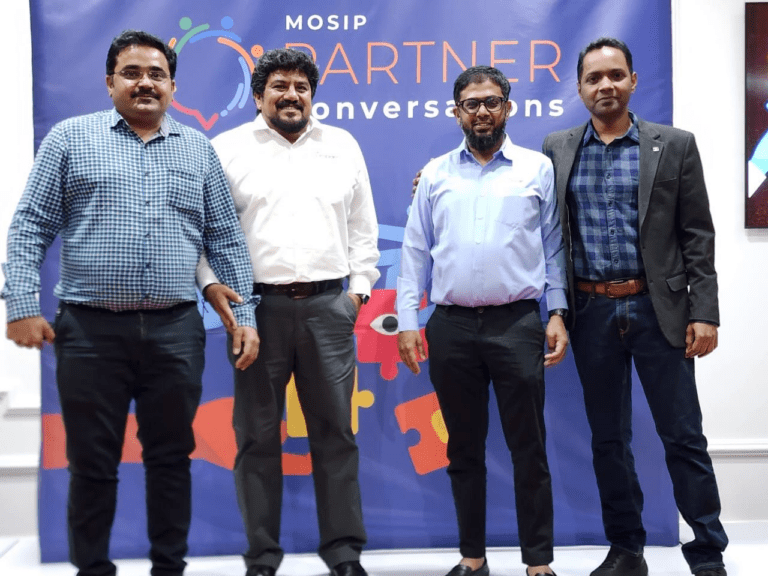 It was an excellent opportunity to learn from each other's experiences, explore potential synergies, and contribute to the advancement of the digital identity landscape. The attendees received a comprehensive country update, providing insights into the latest developments and initiatives in digital identity. The conversations were centered around offers and services that are aimed at the digital transformation of African governments with fellow partners.
Impiger is incredibly grateful to Modular Open-Source Identity Platform (MOSIP) for organizing this exceptional event. Looking forward to exploring future possibilities to continue collaborating to drive innovation and empower individuals through secure and inclusive digital identity ecosystems. 
MOSIP is a modular and open source identity platform that helps user organisations such as Governments implement a digital, foundational ID in a cost effective way, while embracing the best practices of scalability, security and privacy harnessing the power of open source.