Impiger participated in a 3-day event – ID4 Africa, hosted by the Ministry of Interior, Kenya between 23- 25 May 2023 at Kenya. The event attracted around1500-1700 attendees, with over 50% representing senior government officials and international organizations from more than 49 African countries.
It was an excellent opportunity to connect with industry leaders who shared their vision and exchanged innovative ideas. The experience was remarkable to be able to connect with some of the most respected leaders in the industry, including United Security Printing USP, Secunet Security Networks AG, and Shenzhen Herofun Bio-tech Co., Ltd, among others.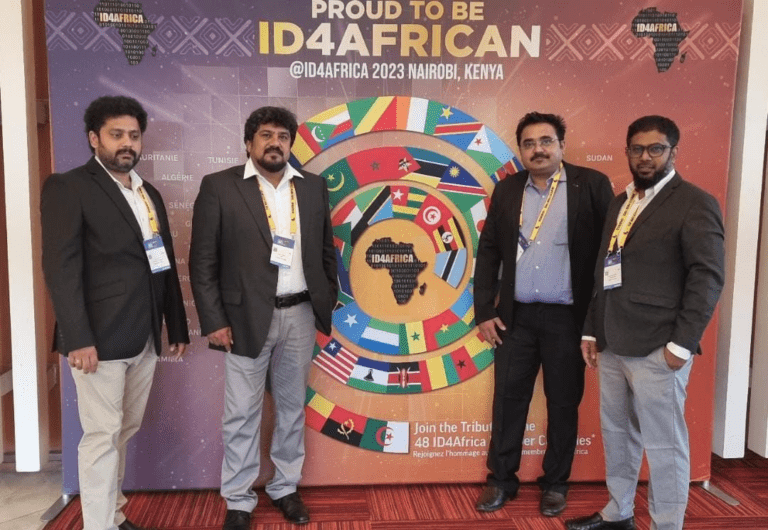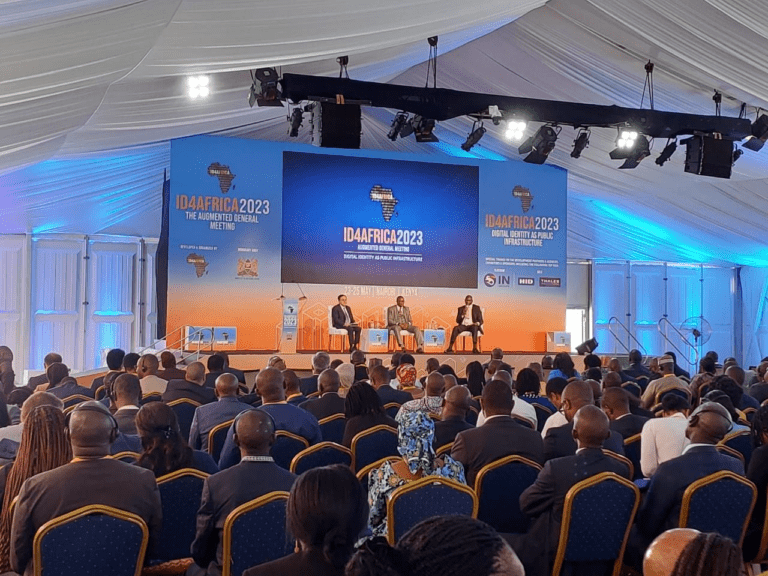 The discussions were centered around Nation ID, digital passports, border control systems, and biometric hardware, all with the goal of positively transforming Africa. Engaging in meaningful conversations with influential decision-makers from the government, developmental agencies, civil society, and industry was truly inspiring. Together, the future of digital identity is being shaped, leading the way towards improved access to services, better governance, and economic empowerment.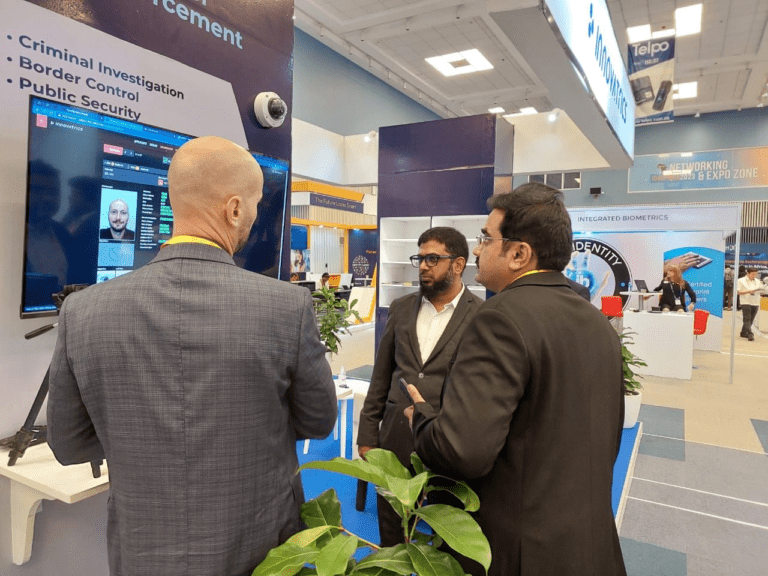 ID4Africa is an NGO Movement Founded in 2014 that accompanies African nations on their journeys to develop robust and responsible identity ecosystems in the service of development and humanitarian action. This ID4Africa's Augmented General Meeting serves as a physical gathering where African governments come together to collectively explore the potential of digital identity and aligned services in driving socio-economic development within their countries.