Impiger imprints exemplary presence and participation at GITEX 2023
Chennai, 23,October,2023 – Impiger, a pioneering leader in digital transformation, is thrilled to announce its triumphant participation in the prestigious GITEX Technology Week 2023. The event, which took place from 16th to 20th October 2023, brought together the brightest minds and innovators in the tech industry from around the world, and Impiger left an indelible mark with its dynamic presence.
GITEX Technology Week, held annually in Dubai, is one of the most anticipated tech events globally. It serves as a global platform for thought leadership, innovation, and networking, where industry leaders, experts, and tech enthusiasts converge to showcase groundbreaking solutions and cutting-edge technologies.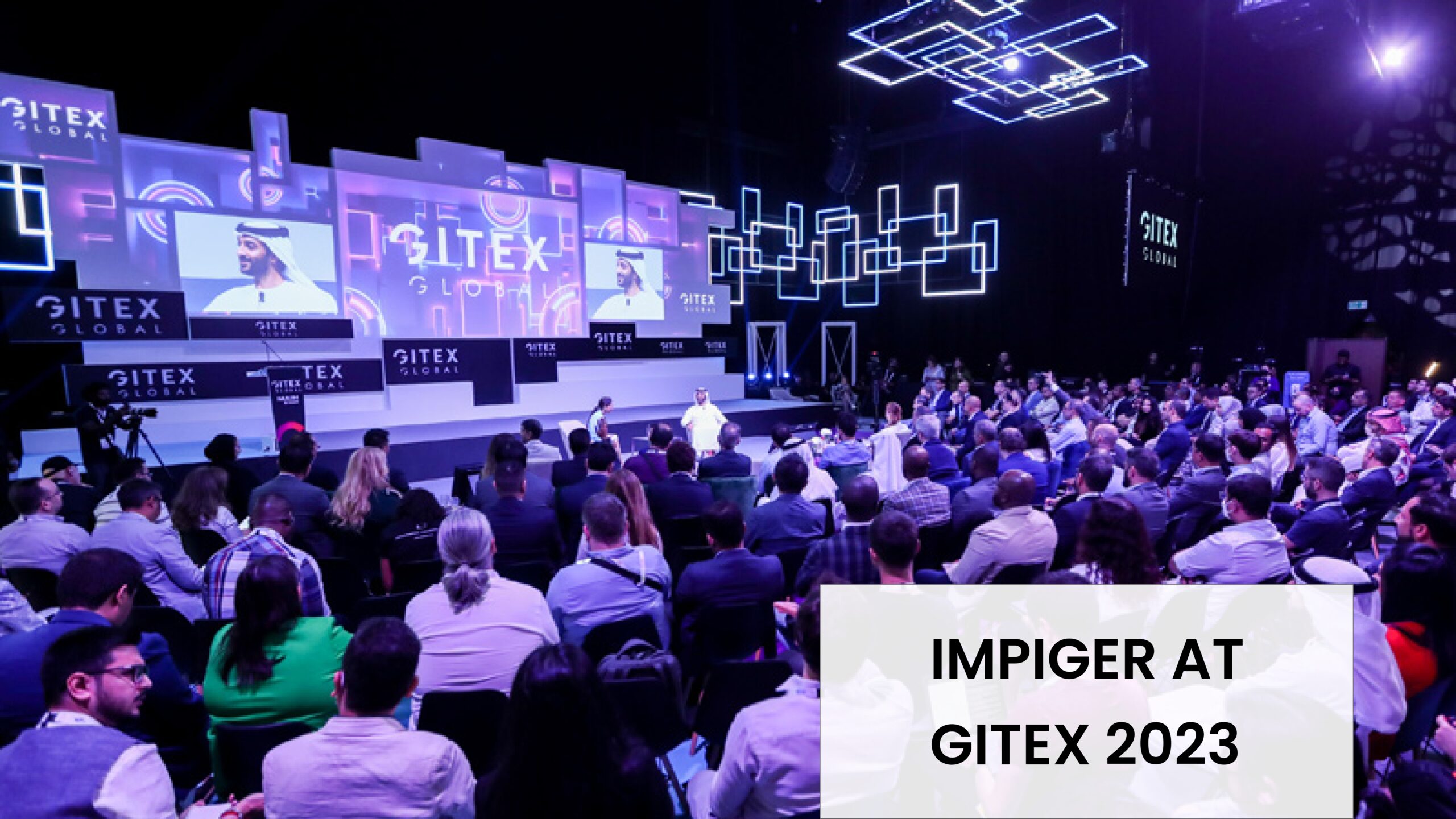 Impiger's participation in GITEX 2023 was a resounding success, marked by several key highlights. GITEX 2023 provided an excellent platform for Impiger to foster strategic partnerships and collaborations with industry peers, reinforcing their commitment to innovation and growth. The event facilitated valuable networking opportunities that strengthened existing relationships and forged new connections with industry influencers, potential clients, and partners.
Our time at GITEX has been nothing short of extraordinary. "The road ahead is brimming with exciting opportunities, and we're thrilled to continue this collaborative journey with our esteemed partners" – Ramakrishnamoorthy, Global CEO.