Transform people's lives at a scale never imagined before
Public services must operate at scale, demonstrating agility, operational resiliency, and the
ability to draw actionable takeaways for continuous improvements. That perfect recipe
demands a reliable and longstanding pillar of support from a technological standpoint, and
we have been helping government agencies across the global for decades to help achieve
this with ease
Policy making and executing public services come with challenges such as exploring
uncharted territory, satisfying sky-high public expectations, adopting cutting-edge technology
at a massive scale, and meeting unimaginable deadlines. Our years of expertise, from
ideation to consulting, from execution to operational maintenance, help achieve this with
ease, every time.

Product Engineering Services

Managed Services

System Integration

Partnerships

Resourcing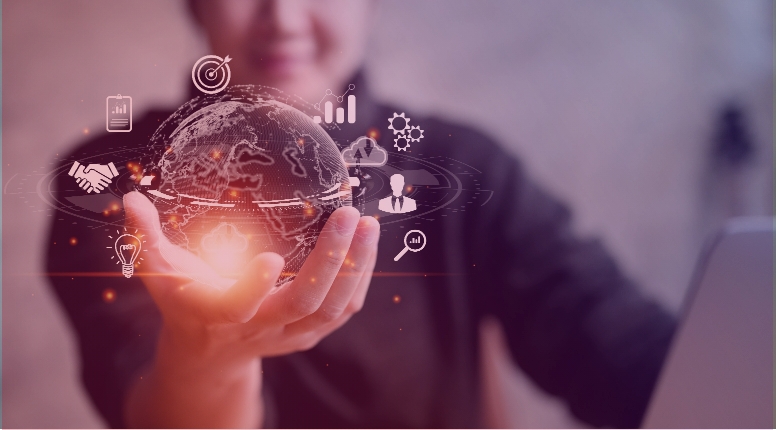 WHAT ALL SERVICES WE OFFER
As much as the government services for public welfare remain widespread, our digital
transformation services remain so, with agility, reliability, and transparency being the levers
of engagement and enablement
With businesses laser-focused on purpose-driven outcomes, we focus to deliver meaningful impact with our consulting services
Build and enhance your products, platforms, or even visionary ideas into transformational tools of change for your business growth
Our design thinking strategies creates experiences that marries technology with human intuition & interaction
We curate analytics that offer actionable insights using our proprietary cutting-edge AI-enabled tools
 Convergence of the physical and digital worlds via our intelligent and scalable platforms
Enabling the tomorrow's world today with trust, collaboration & privacy-centric offerings
We focus on solutions and tools to eliminate redundancies making businesses run faster & smarter
We execute strategies to ensure your products & solutions perform, scale and deliver value to its users
WHAT ALL SOLUTIONS WE OFFER
It is no secret that the world is becoming increasingly digitized. More and more businesses
are conducting their affairs online, and government organizations are following suit. Our
transformational tools help to streamline public welfare programs and make the world a
better place by improving governance and public welfare implementations.
The best way to communicate with your team
Mobile CRM for field sales professionals
The ultimate solution for customer service
The most advanced supplier portal of the industry
Audits and inspections made easy
Customizable virtual assistant to get work done
What our clients say about our Impiger