Empowering Your Business,
One Super App at a Time!
Revolutionize your business and provide customers with an all-in-one solution that meets all their needs. Boost customer engagement, diversify revenue streams, stay ahead of the competition and set your brand apart.
Partners we collaborated with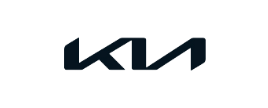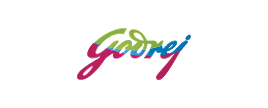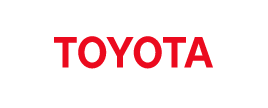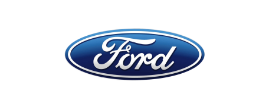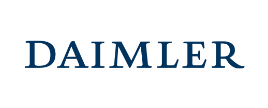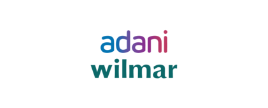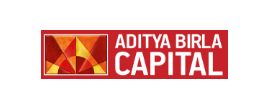 Trusted over by 600
millions users
Impiger is your premier choice for super app development. Our cutting-edge technology stack, featuring AI-driven analytics, secure cloud infrastructure, and robust API integrations, ensures unmatched user experiences. Our seasoned developers provide tailored super app solutions, adapting to diverse industry needs.
Impiger leverages a microservices architecture for seamless integration, ensuring scalability, modularity, flexibility, and fault tolerance. We prioritize each microservice's most suitable technology stack, guaranteeing a robust and up-to-date super app.
We specialize in seamlessly combining ride-hailing, food delivery, e-commerce, and more into a single, user-friendly interface. Our adaptive solutions scale effortlessly with your growing user base, providing real-time data insights to drive informed business decisions. With a successful track record and a commitment to innovation, we empower businesses in the dynamic digital landscape.
Our user-centric approach and scalability have gained the trust of a vast user base. Join industry leaders in trusting us for super app development, elevating your brand's reach and revenue. 
Become a part of our talented team
Trusted over by 600
millions users
Transform your business operations and stay ahead of the competition with Robotic Process Automation (RPA) from Impiger. Our cutting-edge RPA technology automates repetitive, rule-based tasks, helping businesses streamline operations, reduce costs, and improve efficiency.
Our team of experienced RPA experts is dedicated to helping businesses of all sizes and industries implement custom RPA solutions that meet their unique requirements. With our RPA implementation services, we help automate a range of tasks, from data entry to simple decision-making processes, freeing up employees to focus on high-value work.
We understand that the key to success with RPA lies in effective training and support. That's why we offer comprehensive training programs that help employees learn how to use RPA effectively and efficiently. We also provide ongoing support to ensure your RPA systems run smoothly and efficiently. With our RPA expertise, businesses can optimize their operations, improve accuracy, and achieve scalability.
Become a part of our talented team
Our super app development brings enhanced customer engagement, increased revenue, and a competitive edge. Explore how we transform your business.

Secure Transactions
Implement robust security measures to ensure the safety of user data and transactions.

Cross-Platform Compatibility
Ensure your super app works smoothly on both Android and iOS devices.

Push Notifications
Keep users engaged with personalized push notifications and alerts.

User-Friendly Interface
Provide users with an intuitive and easy-to-navigate interface for a frictionless experience.

Prospects Status
Our microservices architecture ensures scalability, enabling individual services to grow independently, effortlessly accommodating your expanding user base.

Microservices for Seamless Super App Integration
Our super apps are built upon a microservices architecture, ensuring seamless integration of various services such as ride-hailing, food delivery, shopping, and more into your super app.