Sharepoint Development Services
Empower collaboration, streamline workflow with sharepoint
Unlock your team's full potential with Impiger's custom SharePoint development solutions. From intranet portals to document management, workflow automation, and integration, our scalable and secure solutions streamline your operations and boost productivity.
Partners we collaborated with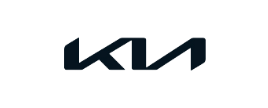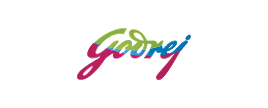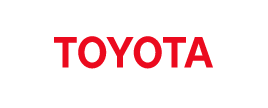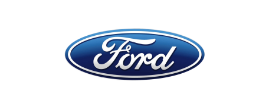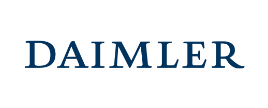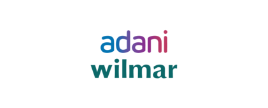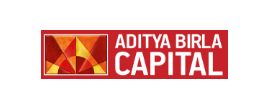 Trusted over by 600
millions users
Empower your organization's collaboration and content management capabilities with Impiger's expert SharePoint development services. We specialize in customizing SharePoint solutions to streamline workflows, improve communication, and boost productivity.
Our team of SharePoint experts will work closely with you to gain a deep understanding of your business needs and goals. We then design and implement tailored solutions that meet your specific requirements, from simple intranet portals to complex document management systems and custom workflow solutions.
With Impiger, you can unlock the full potential of SharePoint to achieve a more efficient, productive workplace. Our services include SharePoint intranet portal development, document management solutions, workflow automation, custom web part development, integration with other systems, and ongoing maintenance and support.
We are committed to delivering the highest quality solutions that meet your exact specifications, on time and within budget. Partner with Impiger and experience the power of SharePoint to transform your organization's collaboration and content management capabilities.
Become a part of our talented team
Trusted over by 600
millions users
Transform your business operations and stay ahead of the competition with Robotic Process Automation (RPA) from Impiger. Our cutting-edge RPA technology automates repetitive, rule-based tasks, helping businesses streamline operations, reduce costs, and improve efficiency.
Our team of experienced RPA experts is dedicated to helping businesses of all sizes and industries implement custom RPA solutions that meet their unique requirements. With our RPA implementation services, we help automate a range of tasks, from data entry to simple decision-making processes, freeing up employees to focus on high-value work.
We understand that the key to success with RPA lies in effective training and support. That's why we offer comprehensive training programs that help employees learn how to use RPA effectively and efficiently. We also provide ongoing support to ensure your RPA systems run smoothly and efficiently. With our RPA expertise, businesses can optimize their operations, improve accuracy, and achieve scalability.
Become a part of our talented team
Impiger's SharePoint development solutions improve communication, streamline workflow, boost productivity, manage data/documents, integrate with other systems, and provide ongoing maintenance and support.

Document Management
SharePoint allows users to store, organize, and share documents with team members, with features like version control, check-in/check-out, and content approval.

Intranet Portals
SharePoint can be used to create a company-wide intranet portal, with features like team sites, news feeds, and document libraries.

Workflow Automation
SharePoint provides a range of workflow templates, or custom workflows can be created to automate business processes, such as approvals and reviews.

Search
SharePoint includes a powerful search engine that enables users to find the information they need quickly and easily.

Social Collaboration
SharePoint includes features like news feeds, activity streams, and microblogging, to enable teams to share information and collaborate in real-time.

Content Management
SharePoint provides a centralized repository for storing, organizing, and managing content, with features like metadata, taxonomy, and content types.

Forms
SharePoint includes a forms service that enables users to create custom forms and workflows for data collection and processing.

Business Intelligence
SharePoint provides a range of business intelligence tools, including Power BI, to help organizations make data-driven decisions.

Customization
SharePoint can be customized to fit the specific needs of an organization, with options for customizing the look and feel, adding custom web parts, and developing custom solutions.

Mobile Access
SharePoint is accessible from any device with a mobile app, enabling users to access their data and collaborate from anywhere.