Nectere - Intranet Portal - Employee engagement
Revolutionize your workplace with Nectere's Intranet Portal!
The ultimate solution to enhance staff engagement and internal communications. Our platform offers a variety of features that can boost productivity, streamline workflows, and promote collaboration, all within a secure and user-friendly interface.
Partners we collaborated with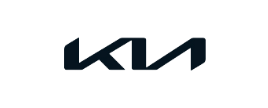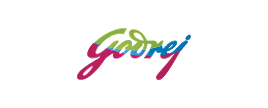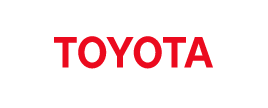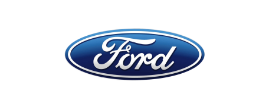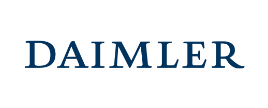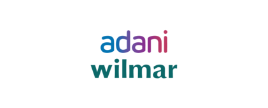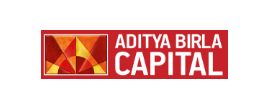 Trusted over by 600
millions users
Empower your organization with Nectere, the Intranet Portal powered by Impiger Technologies. With over 600 million users worldwide, our platform is the go-to solution for organizations of all sizes.
Nectere is designed to enhance communication and collaboration within your organization. You can create a unified and connected workforce with features such as employee directories, social feeds, and customizable forms.
But what sets Nectere apart is our use of cutting-edge technologies. Our Intranet Portal is built with the latest security and privacy measures, ensuring your data remains safe and secure. We also utilize cloud-based infrastructure to provide seamless access from anywhere in the world.
Furthermore, Nectere is fully customizable to meet your organization's unique needs. With advanced technologies, unparalleled security measures, and a commitment to customization, our Intranet Portal can help take your organization to the next level.
Become a part of our talented team
Trusted over by 600
millions users
Transform your business operations and stay ahead of the competition with Robotic Process Automation (RPA) from Impiger. Our cutting-edge RPA technology automates repetitive, rule-based tasks, helping businesses streamline operations, reduce costs, and improve efficiency.
Our team of experienced RPA experts is dedicated to helping businesses of all sizes and industries implement custom RPA solutions that meet their unique requirements. With our RPA implementation services, we help automate a range of tasks, from data entry to simple decision-making processes, freeing up employees to focus on high-value work.
We understand that the key to success with RPA lies in effective training and support. That's why we offer comprehensive training programs that help employees learn how to use RPA effectively and efficiently. We also provide ongoing support to ensure your RPA systems run smoothly and efficiently. With our RPA expertise, businesses can optimize their operations, improve accuracy, and achieve scalability.
Become a part of our talented team

Employee Directory
Quickly search for and connect with colleagues within your organization. View employee profiles to learn more about your teammates.

Social Feed
Stay up-to-date on company news and updates like, comment, and share posts to encourage engagement and build community within the organization.

Knowledge Base
Access important company information, such as policies, procedures, and training materials, all in one place. Search for specific topics and browse through articles to improve your understanding of company practices.

Task Management
Create, assign, and track tasks, set due dates, and receive notifications to ensure you meet your deadlines.

Customizable Forms
Create custom forms for various purposes, such as feedback, surveys, and expense reports. Design and distribute forms to collect employee information and track responses to gain valuable insights.

Mobile App
View important information and stay connected with your colleagues, no matter where you are. Stay connected on the go with our mobile app.