Empower Your Teams to Do More with Power Platform
Power Platform is a powerful suite of tools that can help you streamline your operations, boost productivity, and drive innovation across your organization. With our power platform services, you can create custom business solutions tailored to your unique needs.
Partners we collaborated with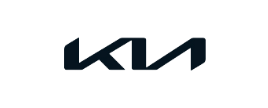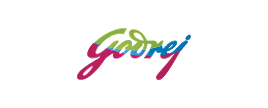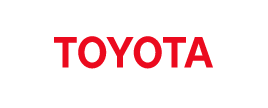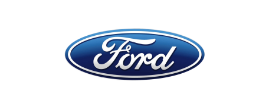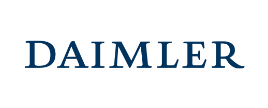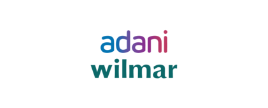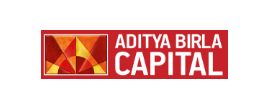 Trusted by over by 600
millions users
At Impiger, we're proud to offer our clients Microsoft Power Platform, a suite of powerful tools designed to streamline business operations and drive growth. With over 600 million users worldwide, Power Platform has become a trusted solution for businesses of all sizes and industries.
What sets Power Platform apart is its ability to integrate seamlessly with existing systems and data sources, making it easy for businesses to automate processes, build custom applications, and gain insights from their data. From Power Apps for custom application development to Power Automate for workflow automation, Power Platform has everything you need to optimize your operations and improve your bottom line.
At Impiger, we have a team of experts who are dedicated to helping businesses get the most out of Power Platform. Whether you need help with implementation, customization, or ongoing support, we're here to help. With our deep expertise and commitment to customer satisfaction, you can trust that you're in good hands.
Become a part of our talented team
Trusted over by 600
millions users
Transform your business operations and stay ahead of the competition with Robotic Process Automation (RPA) from Impiger. Our cutting-edge RPA technology automates repetitive, rule-based tasks, helping businesses streamline operations, reduce costs, and improve efficiency.
Our team of experienced RPA experts is dedicated to helping businesses of all sizes and industries implement custom RPA solutions that meet their unique requirements. With our RPA implementation services, we help automate a range of tasks, from data entry to simple decision-making processes, freeing up employees to focus on high-value work.
We understand that the key to success with RPA lies in effective training and support. That's why we offer comprehensive training programs that help employees learn how to use RPA effectively and efficiently. We also provide ongoing support to ensure your RPA systems run smoothly and efficiently. With our RPA expertise, businesses can optimize their operations, improve accuracy, and achieve scalability.
Become a part of our talented team
Empower your teams and transform your operations with Power Platform, a powerful tool suite that makes it easy to create custom business solutions tailored to your unique needs.

Power Apps
Create custom applications to meet your unique business needs without the need for extensive coding.

Power Automate
Automate workflows and business processes to save time and reduce errors.

Power BI
Visualize and analyze data from across your organization to make data-driven decisions.

Power Virtual Agents
Build chatbots and virtual assistants to improve customer service and increase efficiency.

Power Platform Integration
Seamlessly integrate Power Platform with your existing systems and data sources.

Low-code development
Leverage low-code development tools to create custom solutions with minimal coding expertise.