Mobile Application Development
Revolutionize your business with a custom mobile app.!
Let our experts take your business to the next level with a fully customized mobile app that increases brand visibility, enhances customer engagement, streamlines operations, and boosts revenue.
Partners we collaborated with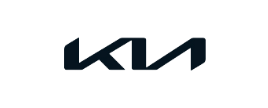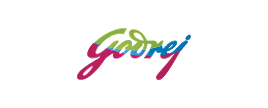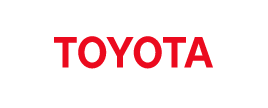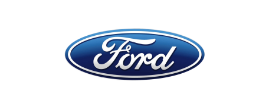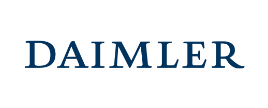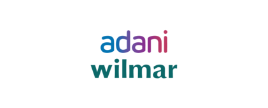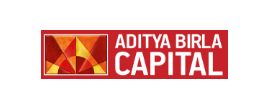 Trusted over by 600
millions users
Impiger is a trusted leader in mobile app development, having served 600 million users with innovative solutions. Our experienced developers and designers create cutting-edge apps that are both functional and engaging, using the latest technologies like AI, machine learning, and blockchain.
Clients choose us because we deliver quality products on time and on budget and work closely with them to understand their vision and exceed their expectations. Our success is built on a commitment to innovation, quality, and customer satisfaction.
Whether you're looking to boost your brand visibility, improve customer engagement, streamline your operations, or increase revenue, our custom mobile apps can help you achieve your goals. We are your trusted partner for taking your business to new heights with a personalized mobile app that improves user experience and delivers precise results. Join the ranks of our satisfied clients and experience the Impiger difference.
Become a part of our talented team
Trusted over by 600
millions users
Transform your business operations and stay ahead of the competition with Robotic Process Automation (RPA) from Impiger. Our cutting-edge RPA technology automates repetitive, rule-based tasks, helping businesses streamline operations, reduce costs, and improve efficiency.
Our team of experienced RPA experts is dedicated to helping businesses of all sizes and industries implement custom RPA solutions that meet their unique requirements. With our RPA implementation services, we help automate a range of tasks, from data entry to simple decision-making processes, freeing up employees to focus on high-value work.
We understand that the key to success with RPA lies in effective training and support. That's why we offer comprehensive training programs that help employees learn how to use RPA effectively and efficiently. We also provide ongoing support to ensure your RPA systems run smoothly and efficiently. With our RPA expertise, businesses can optimize their operations, improve accuracy, and achieve scalability.
Become a part of our talented team
Discover the benefits of a cutting-edge mobile app that unlocks the potential of your business, enhancing user experience and driving growth.

Custom design and development
A mobile app can be tailored to your specific business needs and brand identity.

Third-party API integration
Integration with third-party APIs such as social media and payment gateways can enhance the functionality of your app.

Native app development
Native apps are specifically designed for a particular operating system and can provide superior performance and user experience.

Cross-platform development
Cross-platform development allows your app to be available on multiple devices and platforms, increasing its reach and accessibility.

Advanced security features
Advanced security features can protect your app and users' data from potential threats.

Multi-language support
Providing multi-language support can increase the accessibility of your app to a wider audience and improve user satisfaction.