Mercatere - Vendor Onboarding
Streamline vendor onboarding with Impiger's Mercatere - A versatile one-stop solution for Supplier Onboarding!
Simplify your vendor onboarding process, boost efficiency, and strengthen vendor relationships. Our advanced technology and user-friendly interface enable you to onboard new suppliers with ease, speed, and security, all in one place.
Partners we collaborated with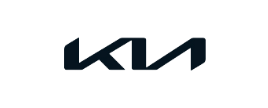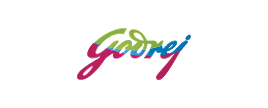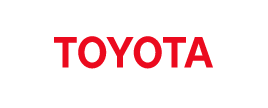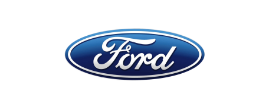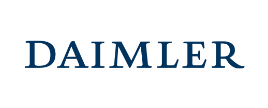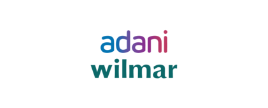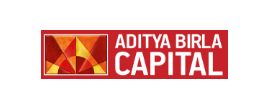 Trusted over by 600
millions users
Impiger's cutting-edge technologies are revolutionizing the way people connect, communicate, and collaborate, including our vendor onboarding solution. Our commitment to innovation and user satisfaction has made us a leader in the industry, setting the standard for quality and reliability.
Mercatere is an advanced technology designed to enhance user experience, security, and privacy in our vendor onboarding solution. We use the latest tools and techniques to ensure that our solution is fast, efficient, and user-friendly. Mecater leverages the power of artificial intelligence, cloud computing, and data analytics to provide businesses with personalized, real-time insights and recommendations.
We are constantly evolving our technologies to meet the demands of the digital age, staying ahead of the curve and pushing the boundaries of what's possible. Our Mercatere streamlines the onboarding process, improves efficiency, and enhances vendor relationships. Join us today and discover the power of Mercatere's innovative technologies in vendor onboarding! 
Become a part of our talented team
Trusted over by 600
millions users
Transform your business operations and stay ahead of the competition with Robotic Process Automation (RPA) from Impiger. Our cutting-edge RPA technology automates repetitive, rule-based tasks, helping businesses streamline operations, reduce costs, and improve efficiency.
Our team of experienced RPA experts is dedicated to helping businesses of all sizes and industries implement custom RPA solutions that meet their unique requirements. With our RPA implementation services, we help automate a range of tasks, from data entry to simple decision-making processes, freeing up employees to focus on high-value work.
We understand that the key to success with RPA lies in effective training and support. That's why we offer comprehensive training programs that help employees learn how to use RPA effectively and efficiently. We also provide ongoing support to ensure your RPA systems run smoothly and efficiently. With our RPA expertise, businesses can optimize their operations, improve accuracy, and achieve scalability.
Become a part of our talented team
Transform your vendor onboarding experience with Impiger's innovative solution. And enjoy improved efficiency and enhanced vendor relationships with Mercatere's cutting-edge technologies.

Automated vendor verification
Our solution streamlines the verification process by automating tasks such as credential verification, product review, and contract negotiation.

Advanced analytics and reporting
The portal provides advanced analytics and reporting, helping you make data-driven decisions and optimize your onboarding process.

Real-time communication
The portal allows vendors to communicate with your team in real time, reducing delays and misunderstandings.

Risk management and compliance built-in
The portal helps you reduce risks and comply with industry regulations by identifying and addressing potential compliance issues during onboarding.

Secure document storage
Our solution offers a secure document storage system, ensuring sensitive information is protected.

Dynamic forms
Our solution offers dynamic forms that adjust based on the vendor's responses, ensuring that only relevant information is collected and reducing errors and redundancies.