Inspicere - Inspection Management -Manufacturing Industry
Transform your manufacturing operations with Inspicere!
Revolutionize your inspection process and take control of your manufacturing operations with Inspicere – the smart solution for reducing delays, improving communication, and gaining actionable insights for optimal performance.
Partners we collaborated with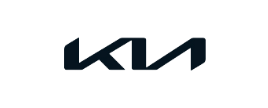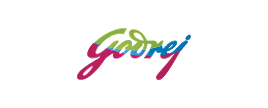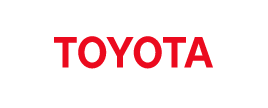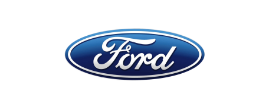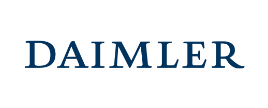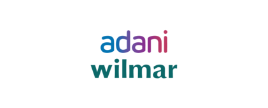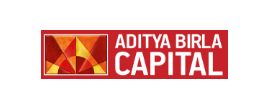 Trusted over by 600
millions users
Inspicere is trusted by over 600 million users worldwide, and for a good reason. Our comprehensive inspection management solution is built with cutting-edge technology and designed to meet the specific needs of the manufacturing industry.
We understand that time is money in manufacturing, which is why our platform is designed to streamline workflows and reduce delays. With customizable checklists, automatic scheduling, and real-time collaboration, you can trust Inspicere to keep your operations running smoothly.
But Inspicere doesn't just save you time – it also helps you make better decisions with advanced analytics and reporting capabilities. With insights into your operations, you can optimize performance, reduce waste, and improve quality control.
Our platform is also designed to be user-friendly and accessible on the go. With mobile app capabilities, you can efficiently conduct inspections from anywhere, improving efficiency and reducing errors. Also, we offer seamless integration with MES and ERP systems, ensuring a smooth and hassle-free experience for our users.
Become a part of our talented team
Trusted over by 600
millions users
Transform your business operations and stay ahead of the competition with Robotic Process Automation (RPA) from Impiger. Our cutting-edge RPA technology automates repetitive, rule-based tasks, helping businesses streamline operations, reduce costs, and improve efficiency.
Our team of experienced RPA experts is dedicated to helping businesses of all sizes and industries implement custom RPA solutions that meet their unique requirements. With our RPA implementation services, we help automate a range of tasks, from data entry to simple decision-making processes, freeing up employees to focus on high-value work.
We understand that the key to success with RPA lies in effective training and support. That's why we offer comprehensive training programs that help employees learn how to use RPA effectively and efficiently. We also provide ongoing support to ensure your RPA systems run smoothly and efficiently. With our RPA expertise, businesses can optimize their operations, improve accuracy, and achieve scalability.
Become a part of our talented team
Inspicere is the smart choice for manufacturers seeking to optimize their inspection processes. Our comprehensive inspection management system offers numerous tangible benefits that come with a streamlined and efficient inspection process.

Customizable inspection templates
Create and customize inspection checklists for a range of inspection types.

Real-time collaboration and communication
Facilitate team communication and increase efficiency throughout the inspection process.

Intelligent scheduling
Automate task assignments and alerts to minimize delays and ensure on-time inspections.

Interactive dashboards and advanced analytics
Gain actionable insights and optimize performance with intuitive reporting and analytics.

Intuitive mobile app
Conduct efficient and error-free on-site inspections with a user-friendly mobile app.

Integration with MES and ERP systems
Streamline workflows and improve efficiency with seamless integration with popular systems.