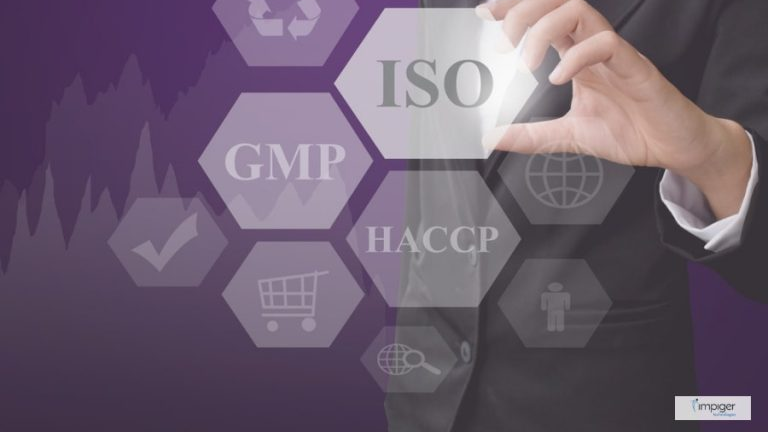 ISO 9001:2015 – Quality Management System
Our Quality Management System is developed in accordance with ISO 9001:2015 and conforms to applicable statutory and regulatory requirements to ensure all our product and services are well engineered to meet the customer expectations through the effective application of the management system, which includes Quantitative Project management, Software engineering, and Organizational Support processes.
ISO 25010:2011 – Systems and Software Quality Requirements and Evaluation
Impiger's Software development adheres to ISO 25010:2011 for Systems and software Quality Requirements and Evaluation (SQuaRE), enabling us to focus on all the product attributes, including functionality, stability, reliability, performance efficiency, operability, scalability, maintainability, which are inbuilt in our products and services we deliver to our customer.
Our team adopts and adapts Software engineering best practice methodologies: Agile, Scrum, Kanban for analyzing the user needs, designing, development, verification and validation of products and services by deploying the right pool of talents, processes, tools, technologies, and its application of engineering principles to build quality software.
ISO 27001:2013 – Information Security Management System
Eventually, we take all the security measures to protect the data against security threat and vulnerabilities. Our Teams and processes are aligned to Information security best practices to ensure the Physical and Logical security systems is not compromised, and earns the clients' trust across globe, contributing to our consistent growth, credentials and capabilities.