Customer Relationship Management (CRM)
Revolutionize Your Business with Streamlined Sales, Enhanced Customer Relationships, and Personalized Marketing.
Built on the Latest Cloud Technology, Our CRM System Provides Easy Access to Your Data Anywhere in the World, While Advanced Encryption Ensures Your Data is Always Protected.
Partners we collaborated with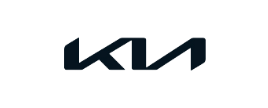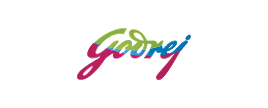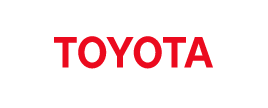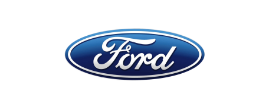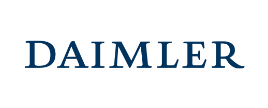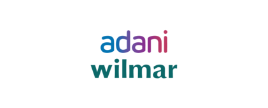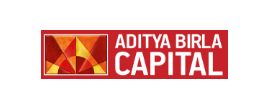 Trusted over by 600
millions users
Experience the revolution of the business world with Impiger's CRM system – a powerful tool designed to enhance your customer interactions, streamline your sales process, and drive revenue growth.
Our state-of-the-art technology utilizes cloud-based technology, providing you with easy access to your data from anywhere in the world, on any device, while advanced encryption techniques ensure that your data is always secure and protected. Our intuitive user interface makes it easy for your team to get up and running quickly, and our extensive customization options allow you to tailor the system to meet the specific needs of your business.
With real-time data analytics, you can make informed decisions based on accurate, up-to-date information, resulting in more efficient sales and marketing processes and improved customer relationships. Join the millions of businesses worldwide who have already benefited from our trusted CRM software – experience the power of Impiger today!
Become a part of our talented team
Trusted over by 600
millions users
Transform your business operations and stay ahead of the competition with Robotic Process Automation (RPA) from Impiger. Our cutting-edge RPA technology automates repetitive, rule-based tasks, helping businesses streamline operations, reduce costs, and improve efficiency.
Our team of experienced RPA experts is dedicated to helping businesses of all sizes and industries implement custom RPA solutions that meet their unique requirements. With our RPA implementation services, we help automate a range of tasks, from data entry to simple decision-making processes, freeing up employees to focus on high-value work.
We understand that the key to success with RPA lies in effective training and support. That's why we offer comprehensive training programs that help employees learn how to use RPA effectively and efficiently. We also provide ongoing support to ensure your RPA systems run smoothly and efficiently. With our RPA expertise, businesses can optimize their operations, improve accuracy, and achieve scalability.
Become a part of our talented team
CRM improves customer relationships, increases sales, streamlines marketing, enhances data analysis, promotes collaboration, and provides a better customer experience.

Artificial Intelligence (AI) Integration
Advanced CRM systems leverage AI algorithms to automate repetitive tasks, personalize interactions with customers, and provide data-driven insights that help organizations make better decisions.

Mobile Optimization
With the rise of mobile technology, advanced CRM systems have mobile-optimized interfaces that allow users to access customer data and other critical features on the go.

Social Media Integration
Social media has become an essential component of customer engagement. Advanced CRM systems integrate with social media platforms, enabling businesses to track social interactions, manage campaigns, and analyze customer sentiment.

Workflow Automation
Advanced CRM systems automate repetitive tasks, such as data entry, lead routing, and follow-up tasks. This improves efficiency, reduces manual errors, and frees up staff to focus on more value-added activities.

Predictive Analytics
Advanced CRM systems use predictive analytics to identify trends, anticipate customer behavior, and provide insights that help businesses make better decisions.

Integration with other Systems
Advanced CRM systems can integrate with other critical business systems, such as marketing automation, e-commerce, accounting, and supply chain management, providing a seamless flow of data across the organization.