Application Management Service
Seamlessly Deploy, Monitor, and Optimize, Maximizing Efficiency while Minimizing Complexity.
Unlock the full potential of your digital ecosystem with hassle-free application management. Experience empowerment for your business today as we simplify and streamline the process with ease.
Partners we collaborated with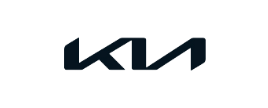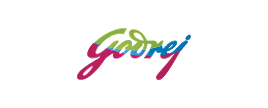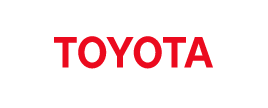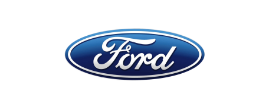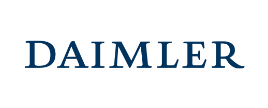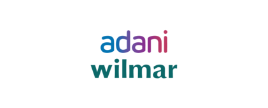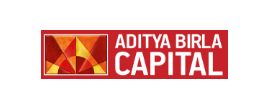 Trusted over by 600
millions users
Our application management services offer unparalleled expertise and cutting-edge technology solutions. With our comprehensive suite of services, we empower businesses to streamline their application lifecycle and enhance operational efficiency.
Harnessing the power of advanced technologies such as cloud computing, artificial intelligence, and automation, we ensure seamless application deployment, monitoring, and maintenance. Our skilled team of professionals possesses extensive experience in managing diverse platforms, including mobile, web, and enterprise applications.
From continuous integration and delivery to performance optimization and scalability, we provide end-to-end solutions that cater to your unique business requirements. With our proactive approach, we proactively identify and mitigate potential issues, minimizing downtime and maximizing productivity.
Our application management services offer unparalleled reliability, security, and scalability. We take pride in our robust infrastructure, industry best practices, and deep domain expertise, enabling us to deliver exceptional results. 
Partner with Impiger Technologies for your application management needs and experience the difference of having a trusted and tech-savvy partner by your side.
Become a part of our talented team
Trusted over by 600
millions users
Transform your business operations and stay ahead of the competition with Robotic Process Automation (RPA) from Impiger. Our cutting-edge RPA technology automates repetitive, rule-based tasks, helping businesses streamline operations, reduce costs, and improve efficiency.
Our team of experienced RPA experts is dedicated to helping businesses of all sizes and industries implement custom RPA solutions that meet their unique requirements. With our RPA implementation services, we help automate a range of tasks, from data entry to simple decision-making processes, freeing up employees to focus on high-value work.
We understand that the key to success with RPA lies in effective training and support. That's why we offer comprehensive training programs that help employees learn how to use RPA effectively and efficiently. We also provide ongoing support to ensure your RPA systems run smoothly and efficiently. With our RPA expertise, businesses can optimize their operations, improve accuracy, and achieve scalability.
Become a part of our talented team

Centralized Application Control
Full visibility and control over applications from a single, intuitive dashboard.

Efficient Deployment and Updates
Seamless deployment of new applications and updates, reducing downtime.

Enhanced Security and Compliance
Robust security measures to protect applications and ensure compliance.

Performance Monitoring and Troubleshooting
Proactive monitoring and issue resolution for optimized performance.

Cost Optimization
Insights into application usage and resource allocation for efficient cost management.

User-Friendly Interface and Exceptional Support
Intuitive interface and dedicated support for a smooth experience.